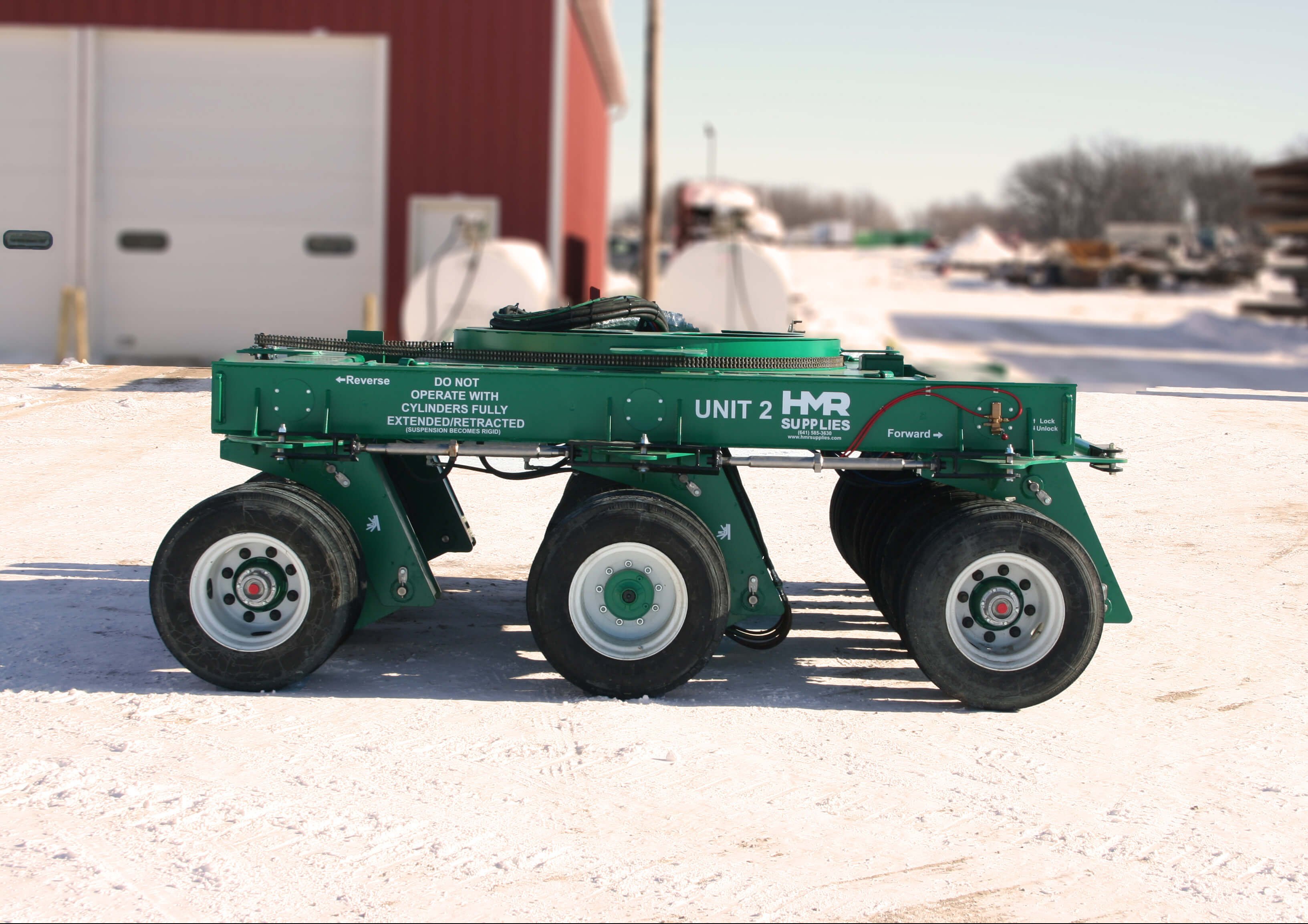 Product Highlight – Knuckle Dolly
Holland Moving and Rigging Supplies has been manufacturing some of the toughest and most durable structural moving dollies in the industry since the early eighties. Decades of experience has allowed us to engineer new designs for specific heavy transportation needs. We now offer over 15 dolly variations and continue to create custom dolly solutions for projects everyday. 

In the photo below we have customized a knuckle dolly for a heavy haul solution that allows the wheels to move in any direction and the load is capable of being raised and lowered. See more custom knuckle dolly systems below. 

Contact us today to talk about a solution for your heavy haul project.