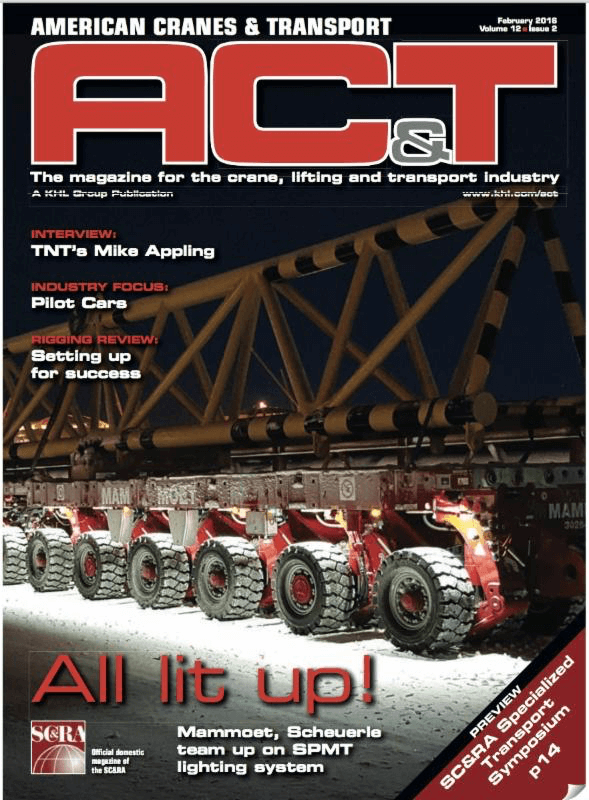 HMR Supplies featured in AC&T Magazine
An HMR Supplies project has been featured in the February 2016 edition of American Crane and Transport magazine. The magazine for the crane, lifting and transport industry. The article highlights the historical Egloff house move that required our company to engineer and manufacture a bridge to complete the structural move.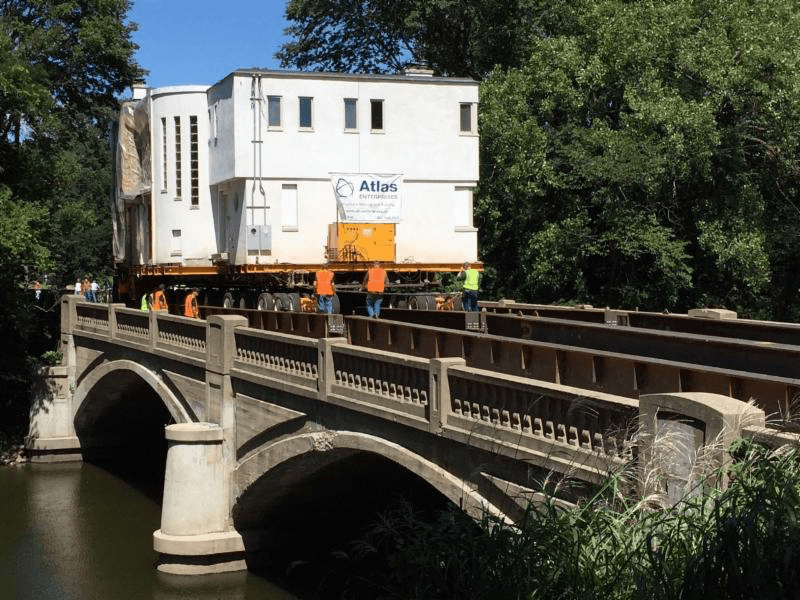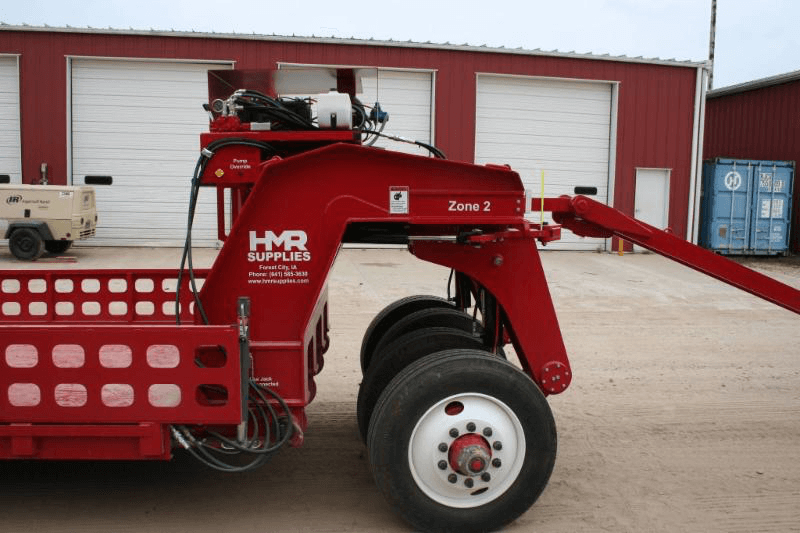 Custom Engineered Cart
HMR Supplies recently completed a custom project designed for a specific application that required moving product within a narrow path with overhead height restrictions. Our engineers designed a cart with a 40,000 llb capacity and a knuckle suspension that could be raised and lowered. See our testing film below. Call us todayto solve your unique moving and hauling challenges.